MAKE MORE PROFIT IN BUSINESS
Ready to unlock your businesses potential in a collaborative, supportive environment? Then you've come to the right place. Group coaching sessions can help you gain accountability with like-minded business owners, discover more about what other business owners are doing right and wrong, and receive executive coaching on strategic business decisions. As a business coach in Colorado Springs, On Point Business Coaching offers group business coaching both in-person and online, where like-minded individuals can get together on an equal plane and collaborate, problem solve, and gain advice and experience from a professional business coach, Heather Langton.
Benefits of Group Business Coaching
On Point Business Coaching gives you the tools, strategies, and insights to illuminate your business' biggest blindspots, tackle your biggest roadblocks, and create meaningful systems to improve your processes and make you more profit. With one-on-one business coaching, group coaching, leadership and executive coaching, and even business workshops, On Point can be the catalyst to jumpstart the next phase of your business's long, prosperous life.
GAIN ACCOUNTABILITY WITH OTHER BUSINESS OWNERS
In our group business coaching sessions, we promote a culture of courtesy and warmth, while ensuring that we are doing our best to offer sound business advice. Group coaching benefits those who want a greater sense of accountability to take their business to its next level, alongside those who want to partner up with others across industries and causes. In group sessions, when you fail, we all fail; thus we support each other, as we would want to be supported.
COLLABORATE TOGETHER TO ACHIEVE REAL BUSINESS GROWTH
The idea behind a business group session is an honest and respectful collaboration of ideas and tips. When you hear about other business' struggles, you are able to gain insight into specific business scenarios, and brainstorm ways around it. At the end of a group session, you should walk away with invaluable knowledge and tactics to handle potential setbacks down the road. You will also be able to receive invaluable advice from people who may have been in your shoes.
Your Business Coach in Colorado Springs
Executive and group business coaching by On Point will give you access to Heather Langton's advanced business skills as well as her years of profit analysis. When you partner with On Point you will gain access to all of this and more. Heather is the Profit Queen and utilizes many equations to determine a company's profitability. She will then apply her years of experience to help you increase that profitability and grow your business more than you can even imagine.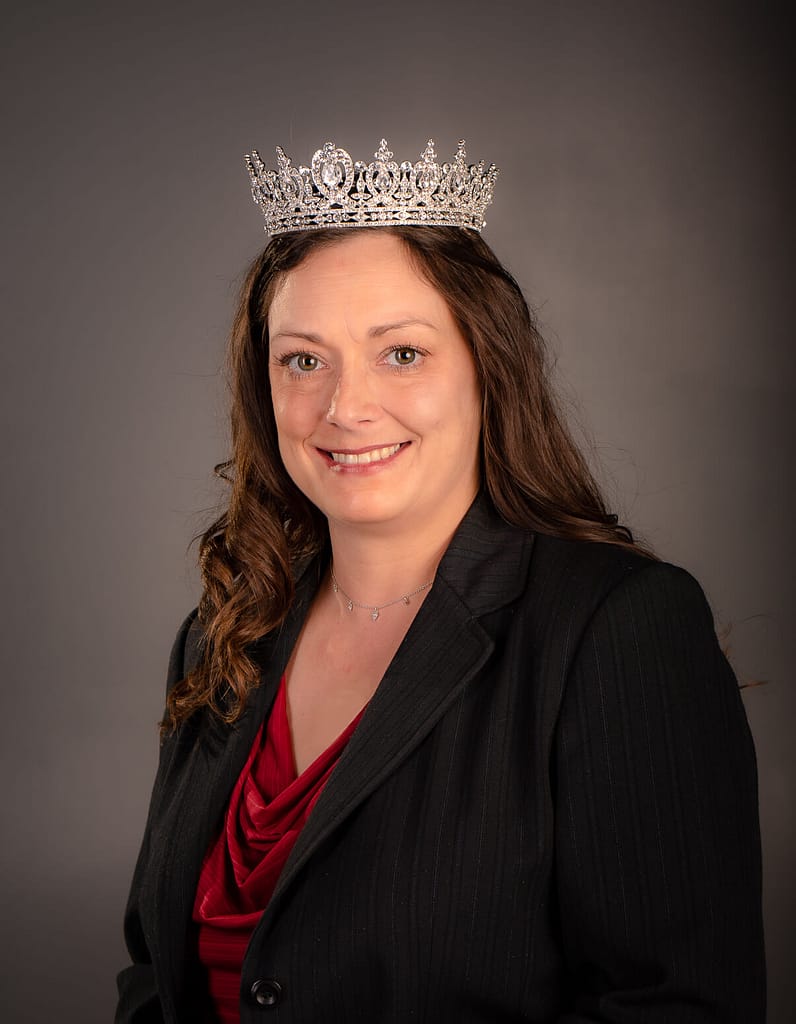 Book Your Group Coaching Session Today
Different businesses of all backgrounds and sizes benefit from group coaching. To discover exclusive business advice, gain accountability, and be inspired to change your business for the better, group coaching sessions are the place for you to thrive. For a FREE consultation, contact us to get started on the pathway to profit with group business coaching.