UPCOMING EVENTS // ON POINT BUSINESS COACHING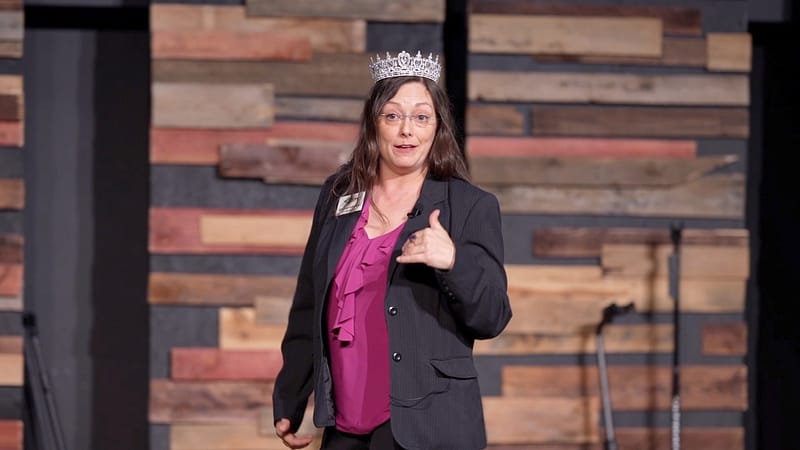 Transform your business and reach your goals!
On Point Business Coaching's workshops and webinars are designed to give you a leg up in your business. We offer educational programs on everything business, from goal setting to finding and keeping good employees to pricing strategies to recession-proofing and more!
With the teachings of Heather Langton, serial entrepreneur and current owner of 4 successful businesses, as well as those of other qualified guests, you don't have to learn the hard way. You can learn from everyone else's years of experience, facing the same issues as you are facing in business right now.
Are you ready to walk away with ACTIONABLE steps on how to make improvements in your own business? Then our workshops and webinars are perfect for you! Register now!
EVENTS CALENDAR // ON POINT BUSINESS COACHING