Goals Workshop online Q4 2023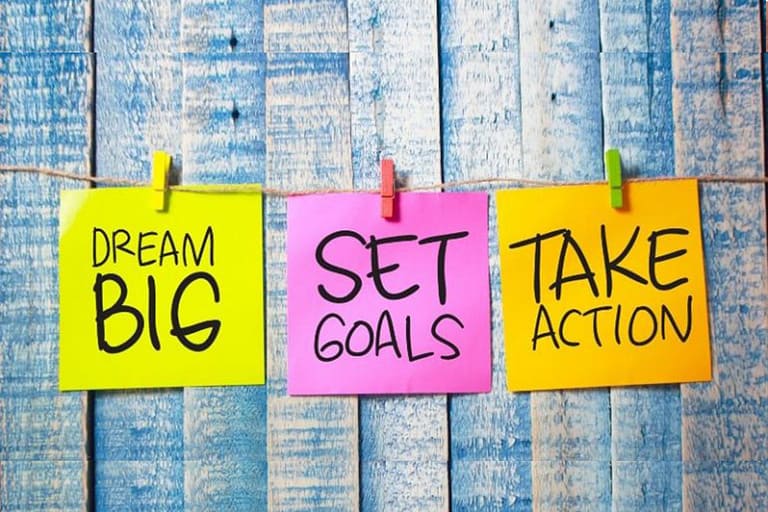 Purchase a ticket to skyrocket your business to success!
Not only will you create goals for your company's growth, you will also get help in creating action items to put on your calendar AND a weekly 15 minute phone call with Heather Langton for the entire 4th quarter of 2023.
End your year strong!